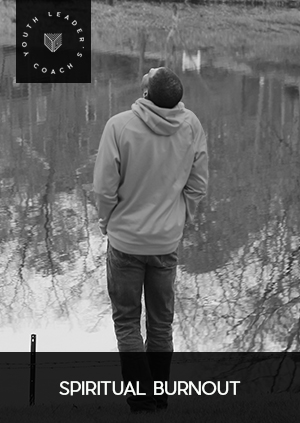 Spiritual Burnout
This Youth Leader's Coach is such a crucial topic for each of us. I'm talking about "Spiritual Burnout." This is so much more than the classic physical burnout, even though there are many ties and connections between the two. But I could call this subject "when doing all you can, doesn't seem to be enough."
Wow, we all find ourselves there from time to time. Let me share with you some of the invaluable keys I have learned from many years in youth ministry to pull myself out of spiritual burnout and continue the course. I would have given anything to have been told these things years ago! So make this one part of your permanent collection and pull it out again and again.
Still lovingly in your corner,

Checking for active subscription...
---
Related Items