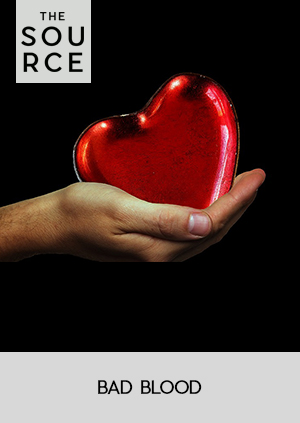 Bad Blood
I'm sharing on one of the most important topics in the whole Bible. When I tell you my topic, it will be easy for you to blow it off. But Taylor Swift didn't blow it off. As a matter of fact, she recorded a song about it that soared to the top of the Billboard Charts in just 5 weeks. That's the quickest climb to #1 in more than 10 years and it won 5 awards.
So in this Source, "Bad Blood," taken from Taylor Swift's hit song, I'm talking about RELATIONSHIP PAIN and having the guts to make things right between you and another person. Why do you think the song is so popular? I think it's because we all understand the ripping of relational hurt, pain, and unforgiveness...whether in a romance or just a normal friendship. I can't remember ever building a message around a pop song before. But this one deserves a listen.
Lovingly,

Checking for active subscription...
---
Related Items