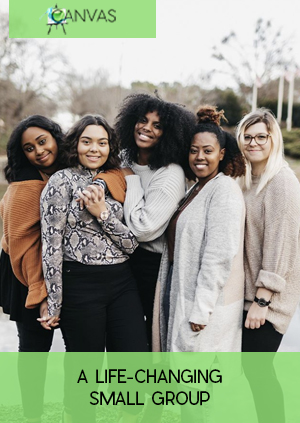 A Life-Changing Small Group
Have you read a lot about small groups but have trouble visualizing what it should look like? During this breakout we want to model for you, live, what a successful, interactive small group LOOKS like, start to finish. We will also send you home with a lot of free ideas, discussion outlines, leadership training guides, illustrations, and more! Small groups can work. Let us help you grow your youth ministry from the inside, out.
Checking for active subscription...
---
Related Items