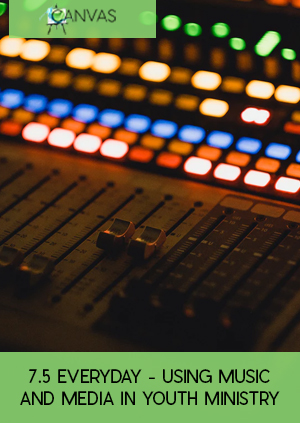 7.5 Everyday - Using Music And Media In Youth Ministry
That's right! The average student in your youth ministry is consuming 7.5 hours of music and media EVERYDAY! This breakout session with the Interlinc team will focus on equipping you to use this powerful took in your ministry.
Checking for active subscription...
---
Related Items