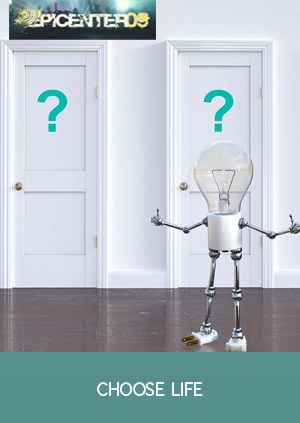 Choose Life
In this Super Session you will enjoy Reggie Dabbs, a motivational speaker that has spoken at high schools all over the world. In his very engaging style, Reggie reminds us of the verse in Deuteronomy 30:19, "I call heaven and earth as witnesses today against you, that I have set before you life and death, blessing and cursing; therefore choose life..."
Reggie looks at the story of Job and we are reminded, that we are given a choice when the Enemy sends attacks. Through Reggie's own testimony, stories of his family and ministry he challenges all to..."Choose Life."
Checking for active subscription...
---
Related Items